Episode 1 - Wanna Talk Some Shit?
2 years ago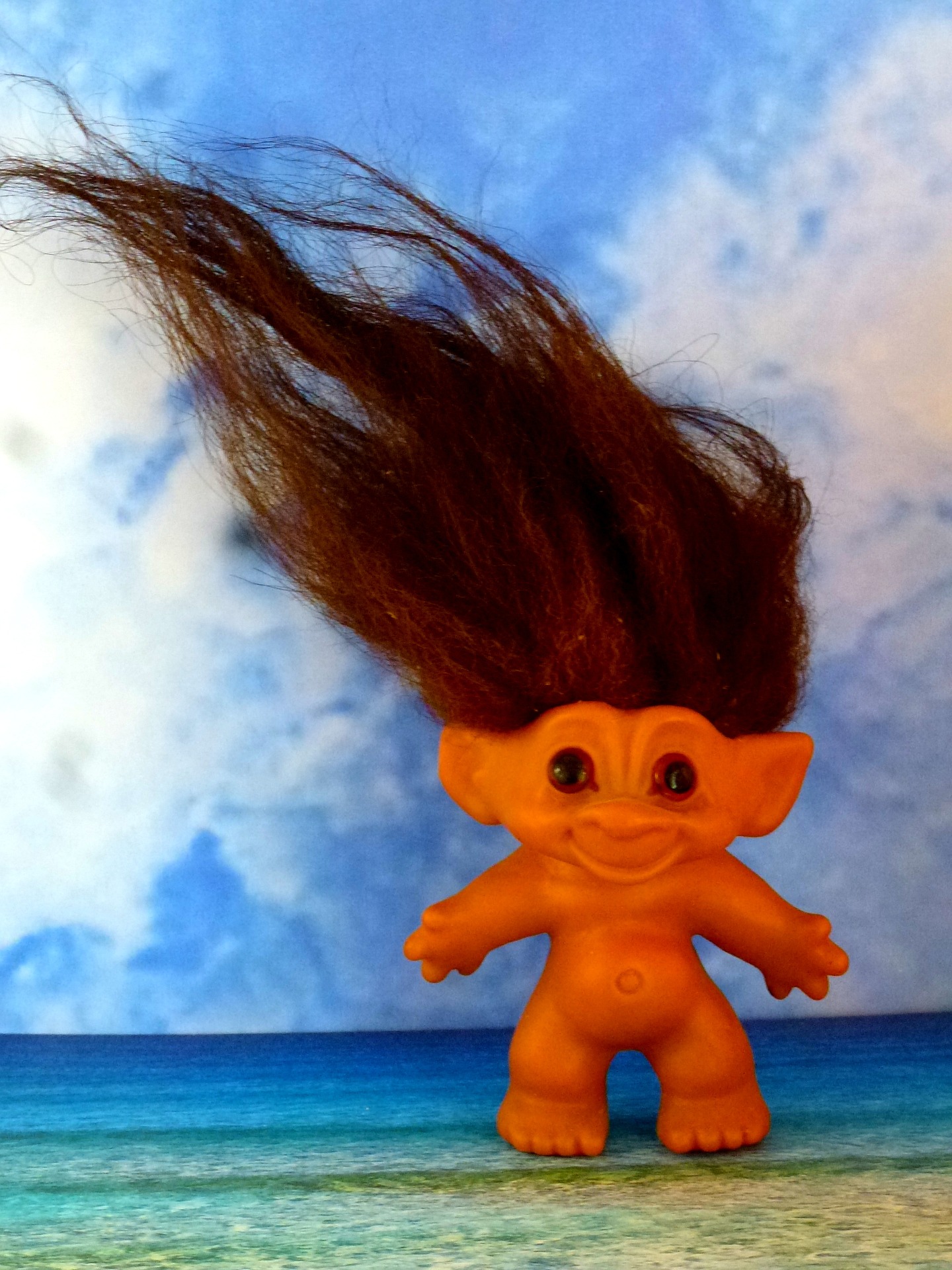 This week is hosted by your Goat Lords, Chance and Ian. We talk about donating plasma, the reschedule of Canabis as a Schedule I drug, the Opiod Epidemic, cell phones, the CIA, and Disney.
Like us on Facebook @holdyourgoats
Video versions of the podcast can be found on our YouTube channel.
Support Hold Your Goats by donating to the tip jar: https://tips.pinecast.com/jar/hold-your-goats
Find out more on the Hold Your Goats website.
This podcast is powered by Pinecast.