Episode 15 - Satanic Palm Reading
2 years ago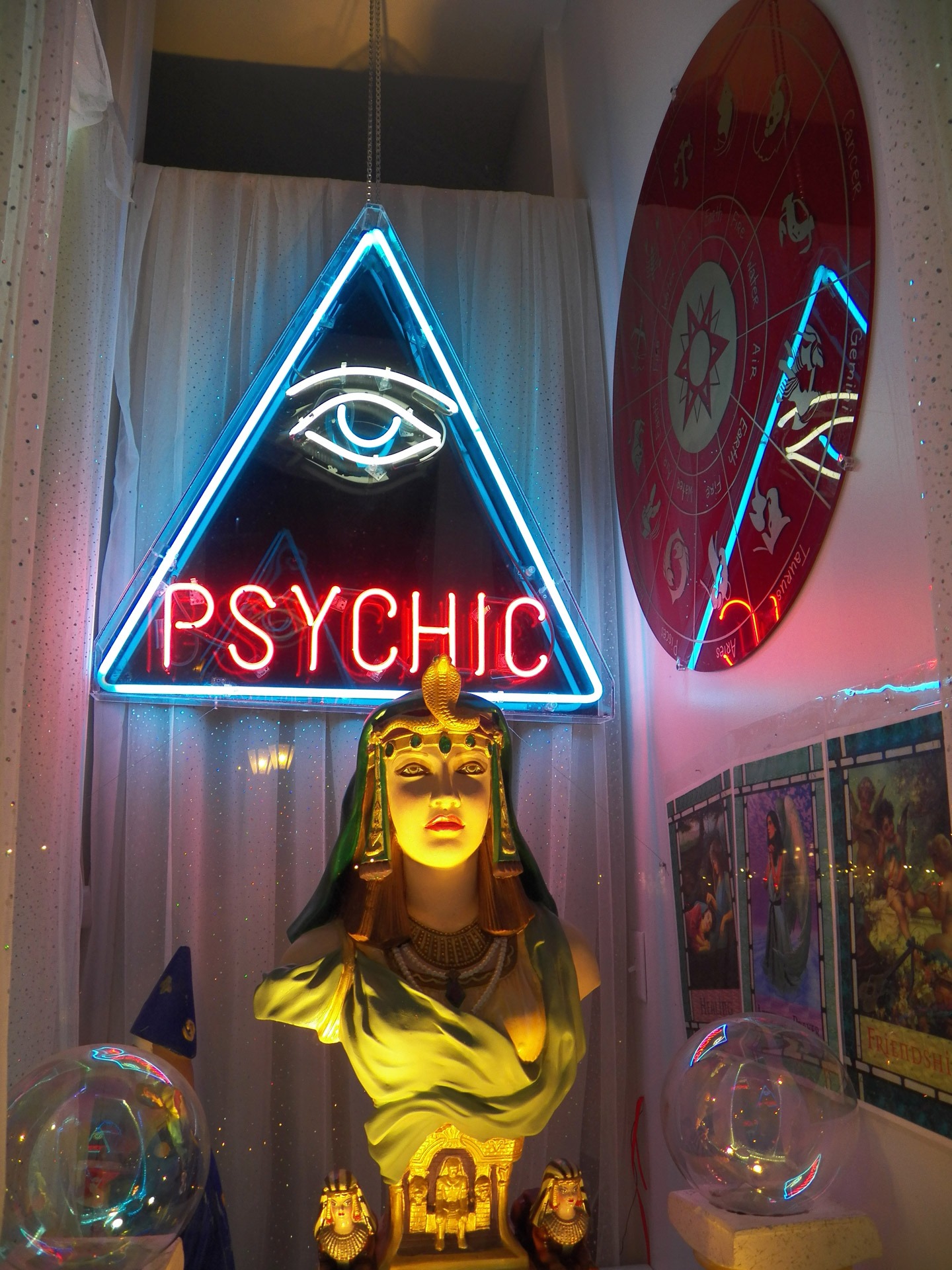 This episode starts off with Fake News, we talk about taxes, witchcraft, fortune-telling, podcasting, and gaming.
Send your goat-getting topics to holdyourgoats@gmail.com and your Goat Lords will do their best to help you get your goat back.
Like us on Facebook @holdyourgoats
Video versions of the podcast can be found on the Hold Your Goats YouTube Channel
Donate to the show using our Tip Jar
Find out more on the Hold Your Goats website.
This podcast is powered by Pinecast.