Episode 49 - That Is One Nice Mailmen
2 years ago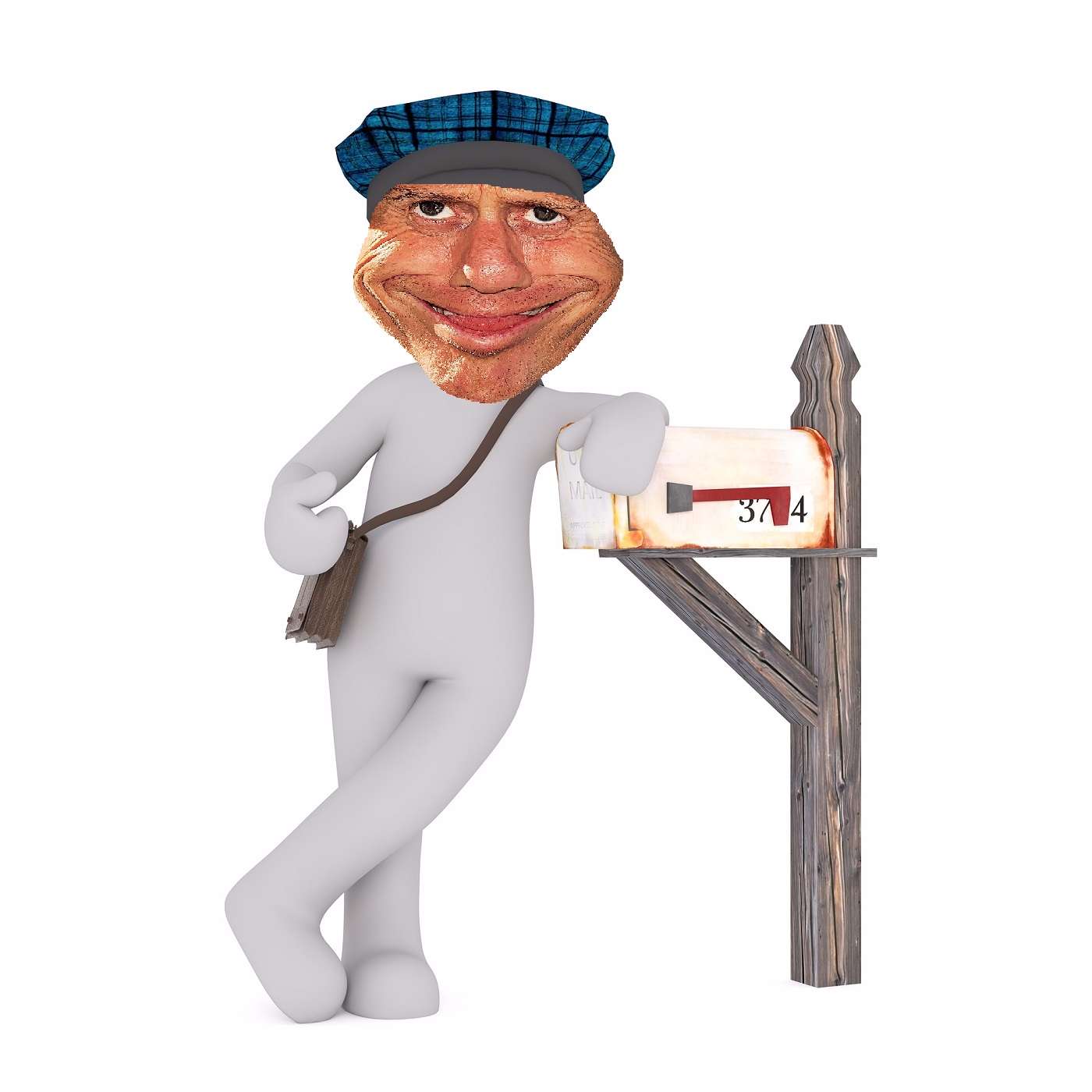 You spoke and we listened! Due to popular demand, we got Chuck Face back on the show. We go deep into philosophical quandaries and I dare say we touch on the true essence of humanity. Remember to stay strong, hold those goats, and name your first born Donald.
What gets your goat? We would like to know. Send us an email about the things in life that make you upset to holdyourgoats@gmail.com with What Gets Your Goat in the subject line. Your humble Goat Lords will do their best to help you get your goat back.
Like us on Facebook @holdyourgoats
Donate to the show using our Tip Jar
Find out more on the Hold Your Goats website.
This podcast is powered by Pinecast.