Episode 64 - Lil' Bird Told Me You Vaped
Lil' Bird's A Snitch
5 months ago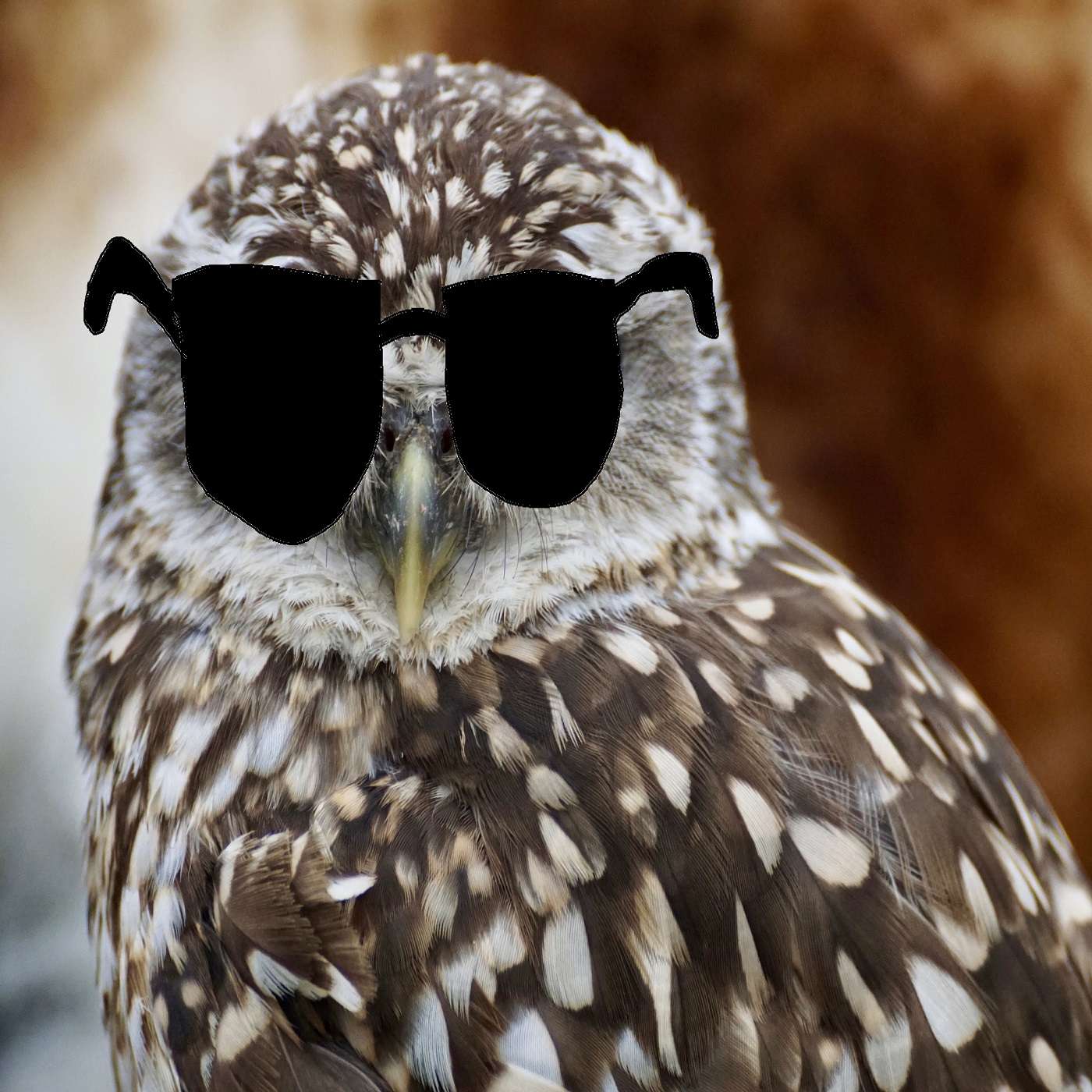 Be careful what you say. Lil' Bird is listening, and I heard from a credible source that he'll rat you out if you've been vaping.
Like us on Facebook @holdyourgoats
Support the podcast by Listening ad free on Radio Public or on the Radio Public app for IOS and Android.
Alternatively, you could donate to the show using our Tip Jar
Find out more at https://hold-your-goats.pinecast.co
This podcast is powered by Pinecast.