Episode - 63 Granny Panties
6 months ago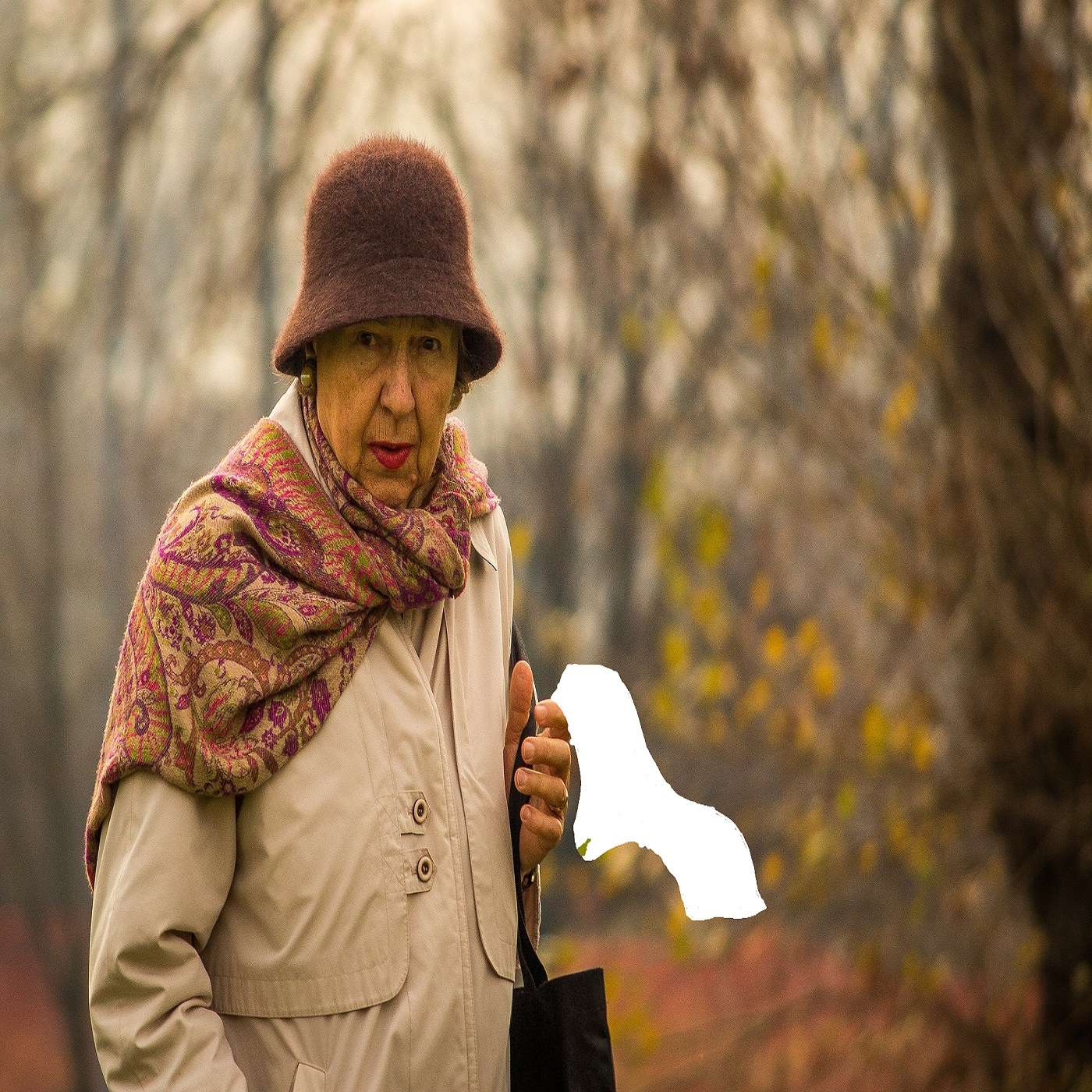 Panties is such a boring name that barely even describes what their function is. Join your Goat Lords as we endeavor to brainstorm a better name for female underwear. Also, cats are of the devil.
Like us on Facebook @holdyourgoats
Donate to the show using our Tip Jar
Find out more at https://hold-your-goats.pinecast.co
This podcast is powered by Pinecast.