Episode 53 - Don't Touch My Stuff
2 years ago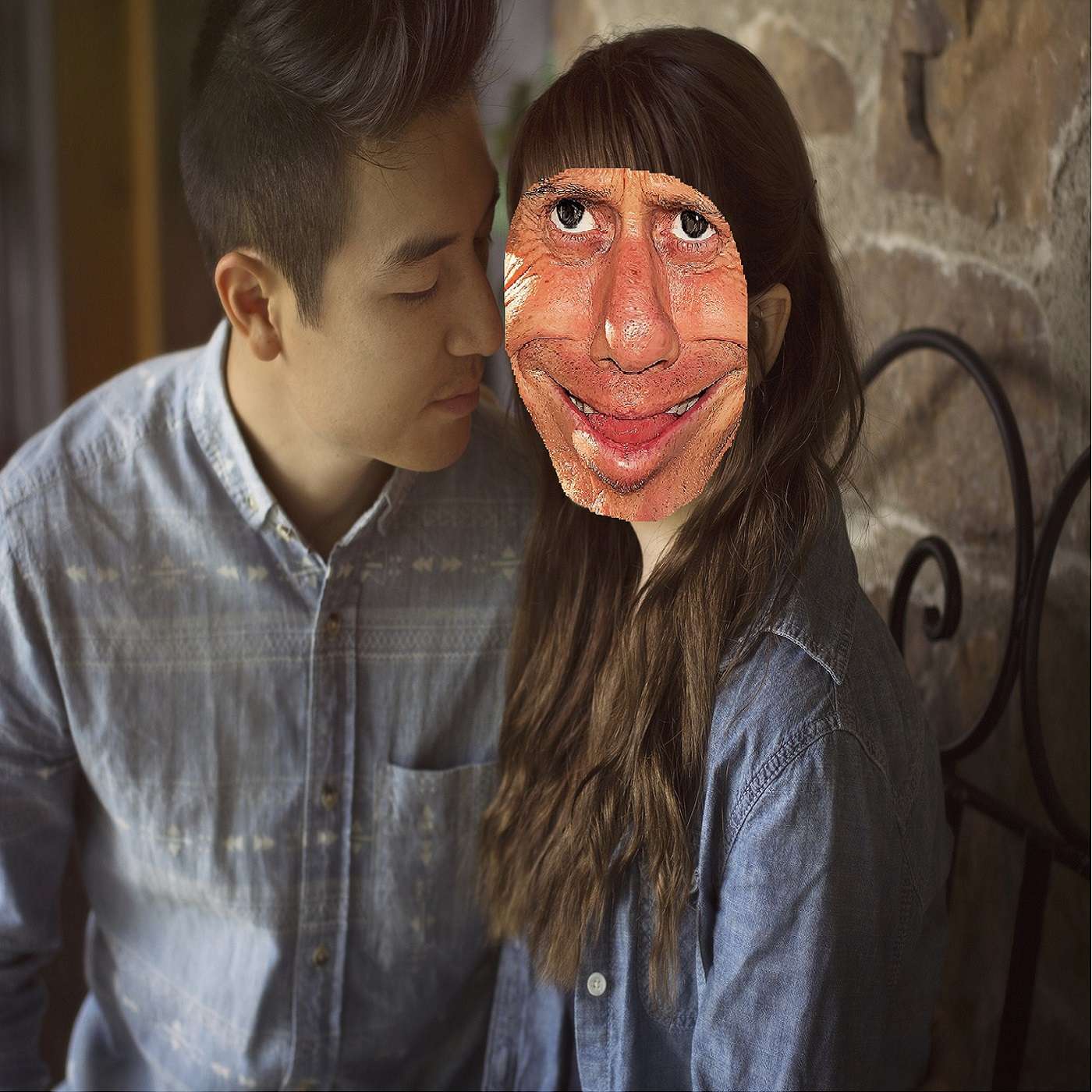 Your ostentatious Goat Lords are baffled at the absence of hate mail based on the show's content and how long it has been running. We also discuss D&D, the unconventionality of online-dating, privilege, WE FOUND DE WEA, JT rides a Rascal Scooter, and Chance rants.
What gets your goat? We would like to know. Send us an email about the things in life that make you upset to holdyourgoats@gmail.com with What Gets Your Goat in the subject line. Your humble Goat Lords will do their best to help you get your goat back.
Like us on Facebook @holdyourgoats
Donate to the show using our Tip Jar
Find out more on the Hold Your Goats website.
This podcast is powered by Pinecast.