Episode 3 - Raman & Hot Dogs
2 years ago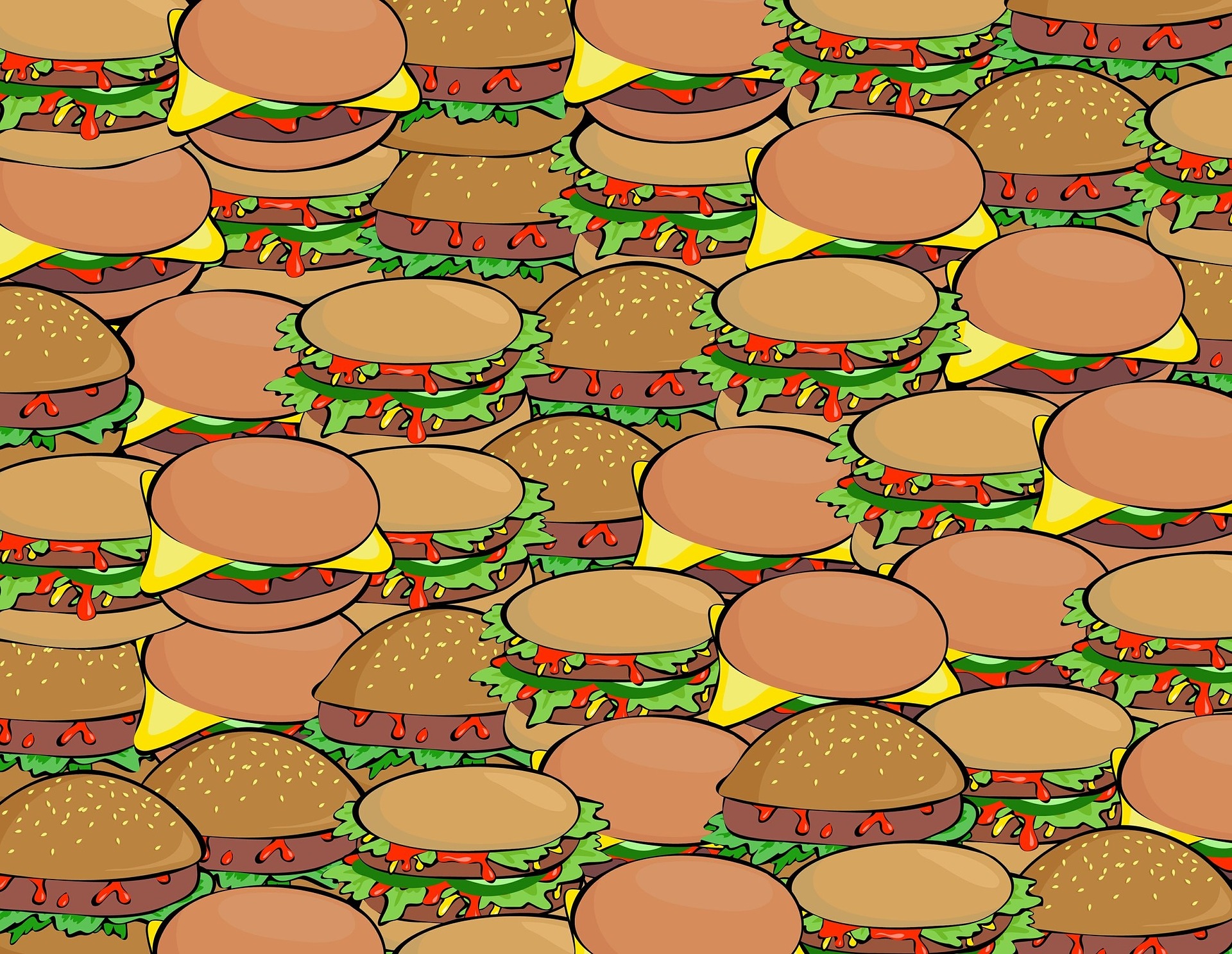 This is the conclusion to the conversation between your Goat Lords Chance and Ian started back in Episode 1. In this episode we talk about news sources, propaganda, memory, social anxieties, bathrooms, The Matrix, J.R.R. Tolkein, education, hunting, cloning, and fast food.
Like us on Facebook @holdyourgoats
Video versions of the podcast can be found on our YouTube channel.
Support Hold Your Goats by donating to the tip jar: https://tips.pinecast.com/jar/hold-your-goats
Find out more on the Hold Your Goats website.
This podcast is powered by Pinecast.