Episode 42 - Stupid Male
2 years ago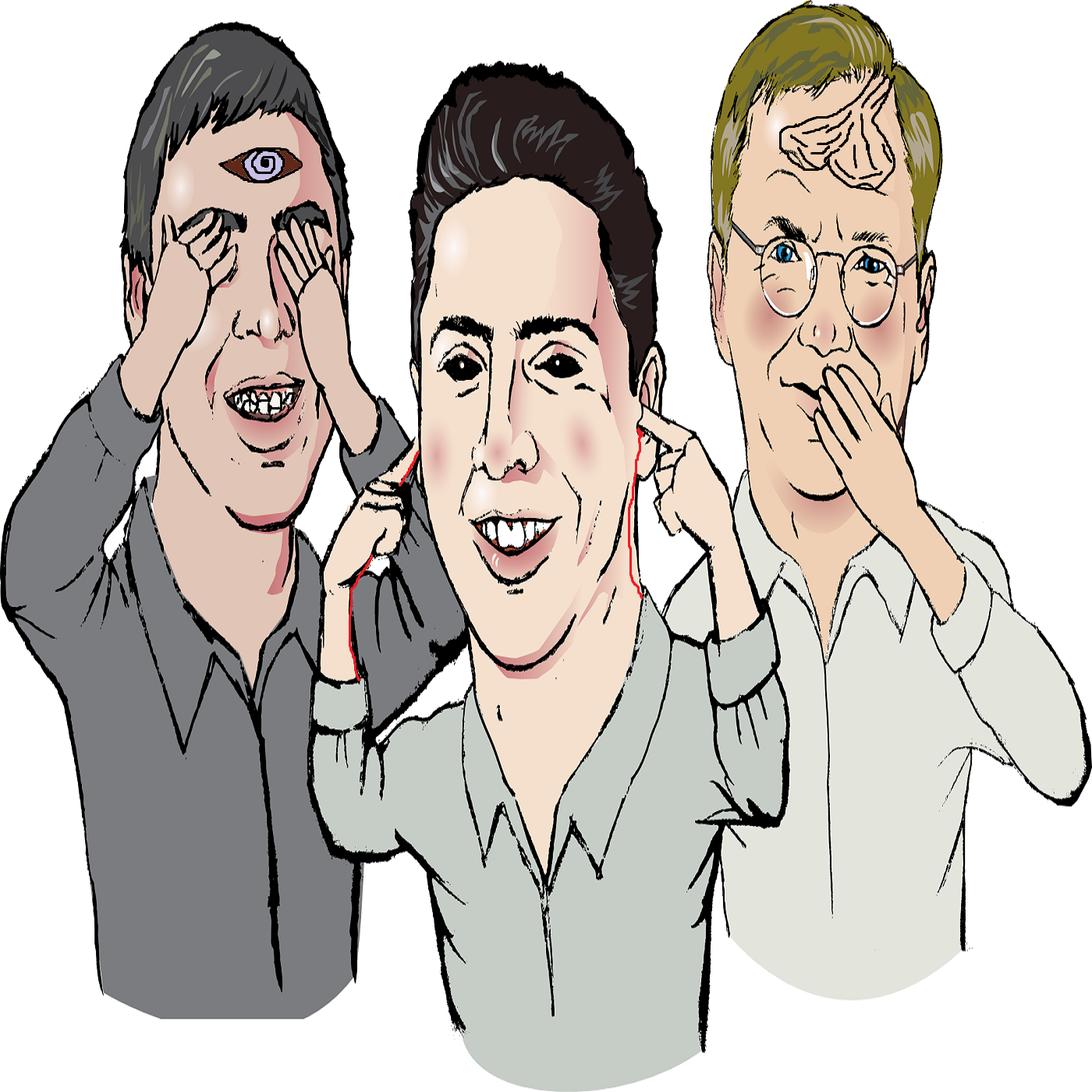 Your Holy Goat Lords discuss the best way to date. Is it Wine & Dine, or the tried and tested beat-them-over-the-head-with-a-club method? We also talk about the old guy living in his parents basement who is trying to molest me.
What gets your goat? We would like to know. Send us an email about the things in life that make you upset to holdyourgoats@gmail.com with What Gets Your Goat in the subject line. Your humble Goat Lords will do their best to help you get your goat back.
Like us on Facebook @holdyourgoats
Video versions of the podcast can be found on the Hold Your Goats YouTube Channel
Donate to the show using our Tip Jar
Find out more on the Hold Your Goats website.
This podcast is powered by Pinecast.