Episode 8 - Vindiana Jonesel
2 years ago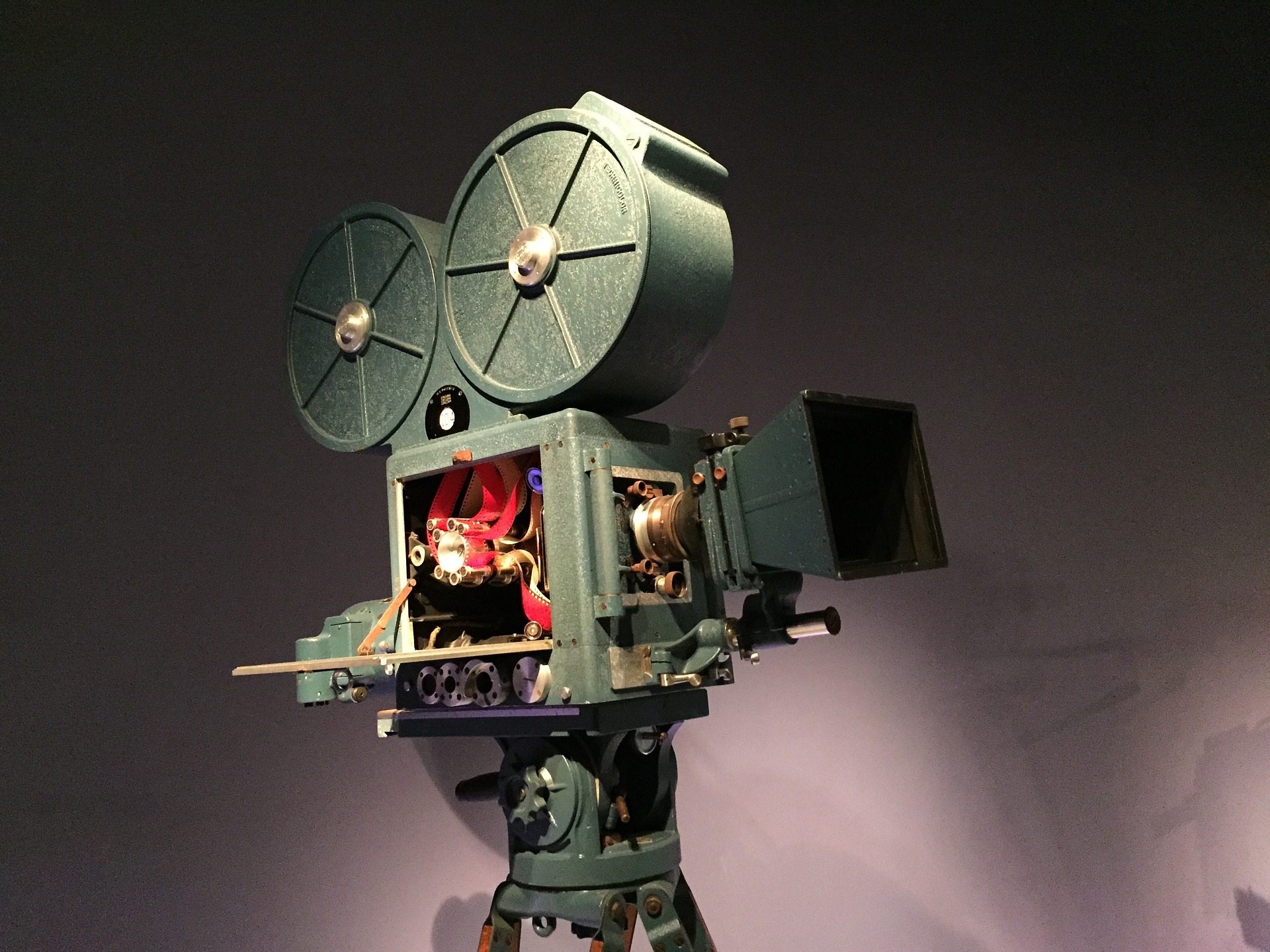 Chance starts the episode off with a little clarification on the discussion from episode 7. Ian and Chance talk about finding your way in life, Sean Connery, Leonardo DeCaprio, Christoph Waltz, Mark Sinclair, Neil Patrick Harris, Rick and Morty, and that feeling you get when a good series comes to an end.
Find us on Facebook @holdyourgoats
Video Versions of the Podcast can be found on our YouTube Channel.
Support Hold Your Goats by donating to the tip jar: https://tips.pinecast.com/jar/hold-your-goats
Find out more on the Hold Your Goats website.
This podcast is powered by Pinecast.